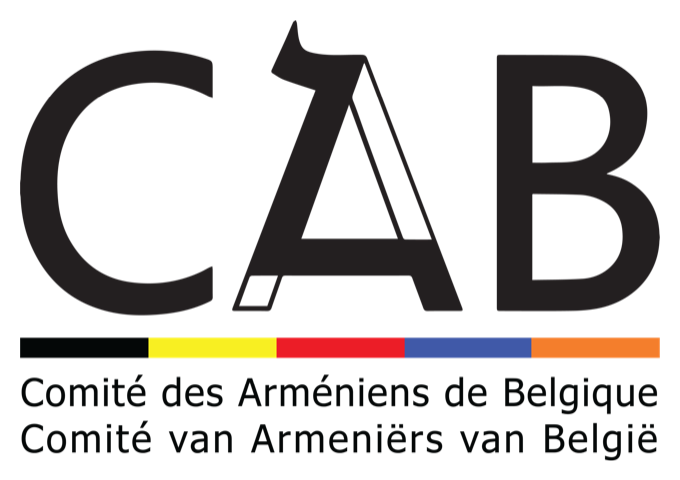 Download as English version pdf - Télécharger en version Française pdf - Download in Nederlandse versie pdf

Early in the morning on September 27, Azerbaijan started active shelling along the line of contact. Peaceful settlements, including the capital Stepanakert, are also being shelled continuously starting from the day one. The population was called to take refuge in basements. Three weeks later, the conflict is raging more strongly than ever, and its toll is considerable.
Contrary to what has been heard in many of the news media, this conflict is not "incredibly complicated". But it has been made confusing by misinformation, disinformation and war propaganda. We try and clarify a few key points below.