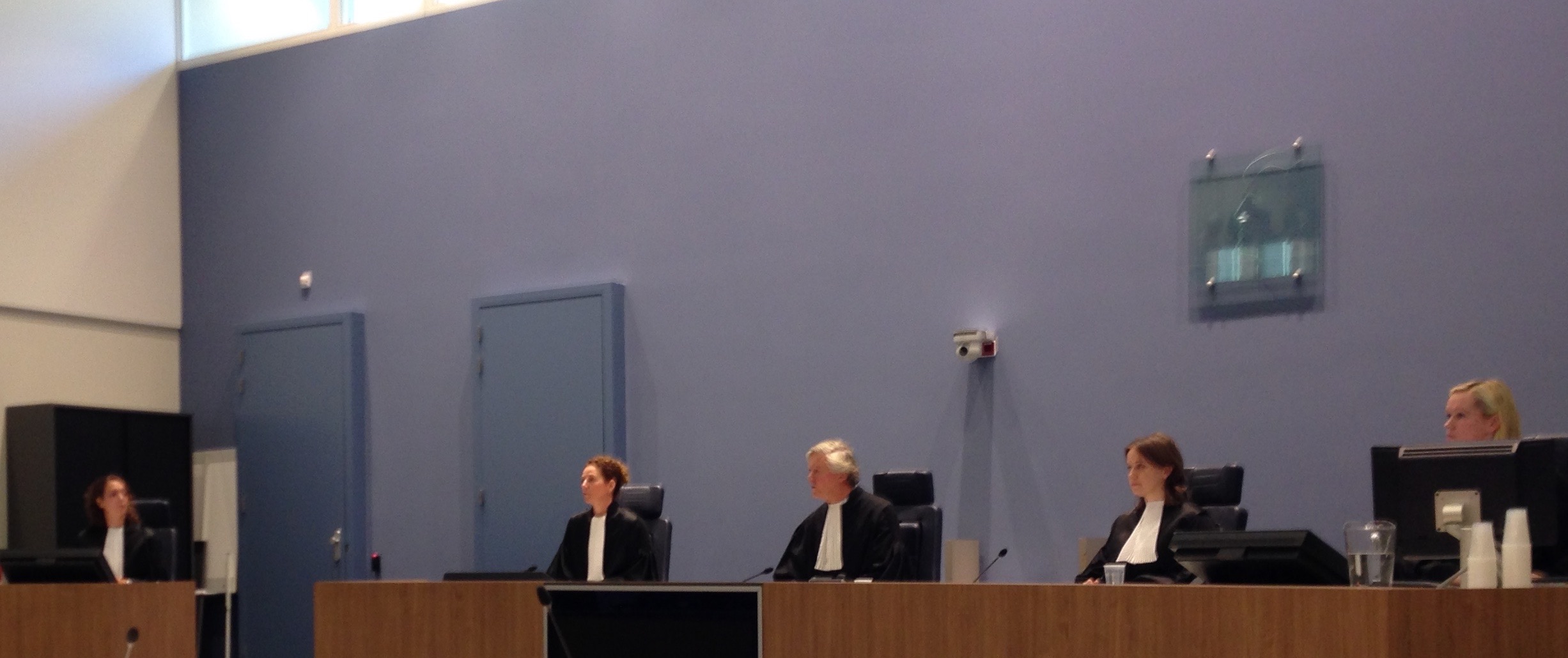 Armenian Community of Holland welcomes verdict
Press release. Joint Armenian Organisations
The Hague/Almelo, 17 March 2017 - Today the Court in Almelo convicted the chairman of the Turkish Azerbaijani Cultural Association in The Hague for inciting violence against Armenians. The Armenian community in the Netherlands, namely the Dutch Armenian Committee for Justice and Democracy (Hay Tad) an the Federation of Armenian Organisations in the Netherlands (FAON) welcomes the verdict, as it puts a halt to the aggression against the Armenian minority in the Netherlands and elsewhere.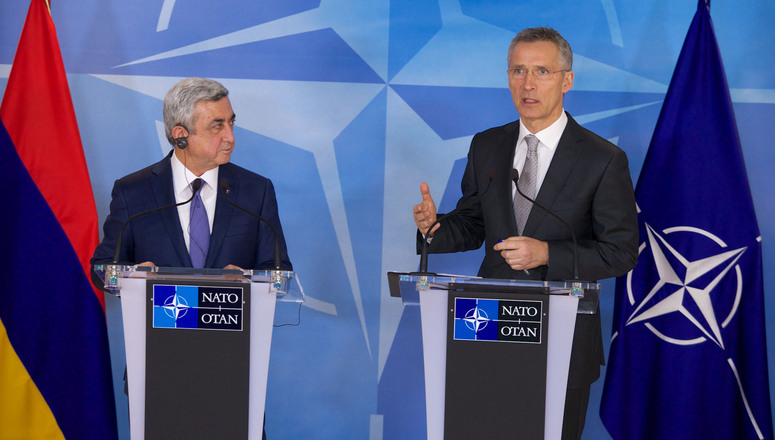 NATO - Brussels 27/02
NATO Secretary General Jens Stoltenberg welcomed Armenian President Serzh Sargsyan to NATO Headquarters on Monday (27 February 2017), for talks on current security challenges and the partnership between the Alliance and Yerevan.
The Secretary General thanked Armenia for its contributions to NATO's missions in Afghanistan and Kosovo. He stressed that the Alliance is committed to working with Armenia and other partners.
Communiqué AGBU : The AGBU Summer Internship Program offers unique career opportunities for Armenian university students and provides supplemental curriculum designed to enhance career development. The Program is strategically structured to include a range of workshops, networking events, and cultural activities, which, coupled with the top-rated internships themselves, prepare participants for the first steps outside academia.
Following the success of SIP on the American continent, AGBU expanded its initiative to include internship experiences in London, Paris, Yerevan and Buenos Aires. The call for applications will close soon. Watch for deadlines!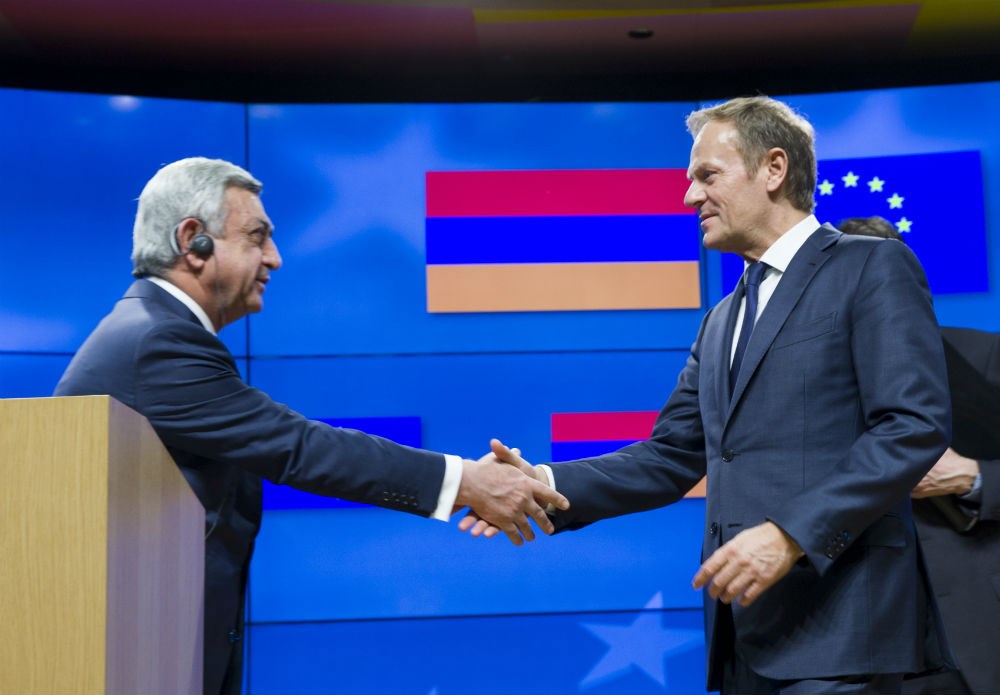 European Council – 27/02
" I am pleased to welcome President Sargsyan to Brussels today.
Armenia whose independence, sovereignty and territorial integrity we support is an important partner for the European Union. I am very pleased to announce today the conclusion of negotiations on the new EU-Armenia Comprehensive and Enhanced Partnership Agreement.
Communiqué du Bureau national du Conseil de coordination des organisations arméniennes de France (CCAF) - 27/01: Par sa décision rendue le 26 janvier 2017, le Conseil constitutionnel a censuré diverses dispositions de la Loi Egalité et Citoyenneté que l'Assemblée nationale avait définitivement adoptée le 22 décembre 2016, sur proposition du gouvernement.
Parmi les dispositions censurées, le Conseil constitutionnel a cru devoir ajouter, de sa propre initiative, l'incrimination de la négation, la minoration ou la banalisation outrancière d'un crime de génocide, d'un crime contre l'humanité, d'un crime en réduction en esclavage ou d'un crime de guerre, lorsque cette minorisation ou cette banalisation constituent une incitation à la violence ou à la haine, par référence à la prétendue race, la couleur, la religion, l'ascendance ou l'origine nationale.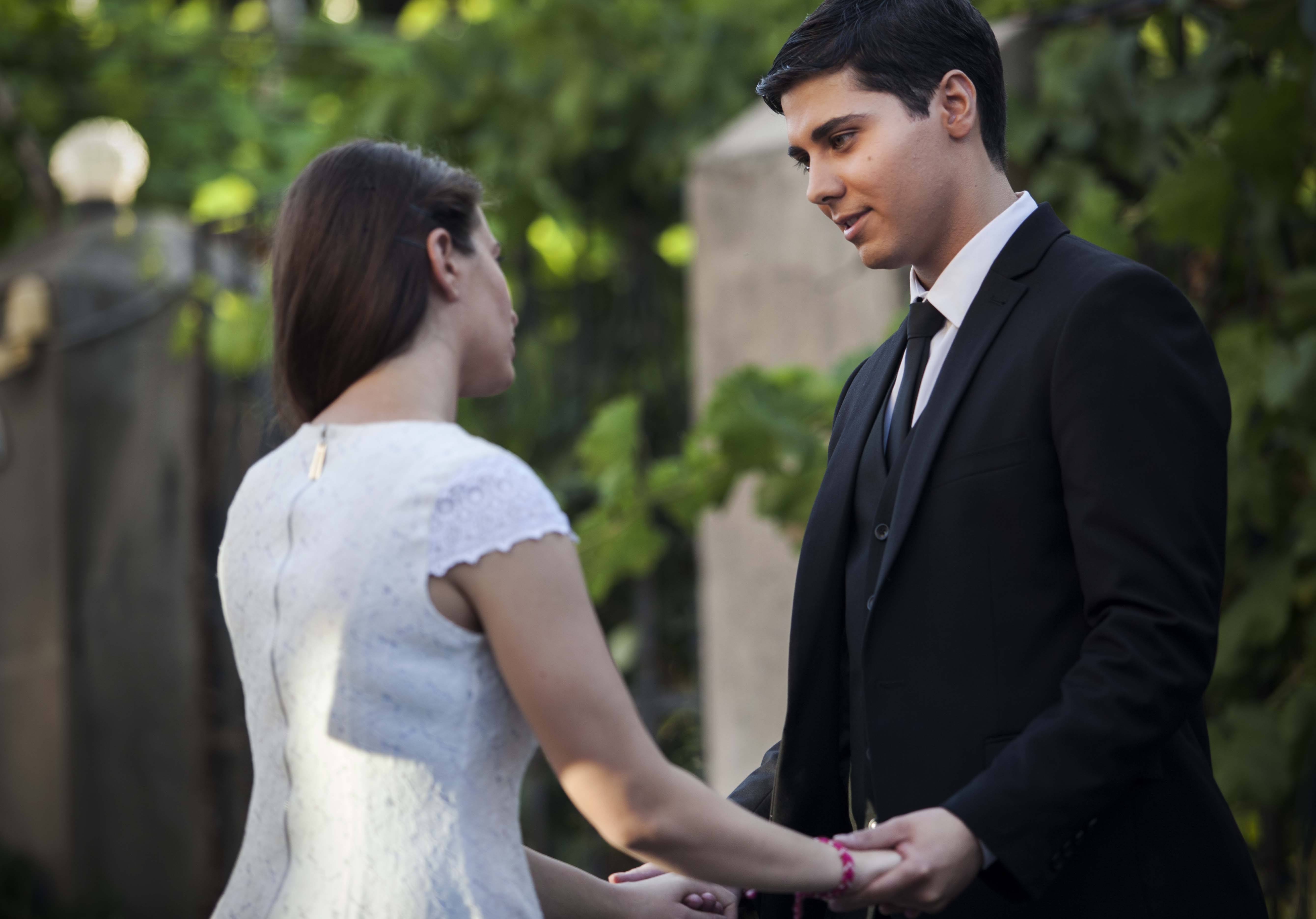 Bande annonce: https://youtu.be/uFLEeG5RfZE
Aram, un jeune Arménien d'Iran qui a émigré aux États-Unis pendant son enfance, revient en Arménie pour la première fois afin de demander la main de sa petite amie arménienne qu'il a rencontrée sur le nouveau continent. Au cours du trajet d'un jour, Aram constate de nombreuses différences à la fois culturelles, religieuses et sociales, mais c'est sans compter d'autres obstacles plus importants qu'il va seulement découvrir.
Le Conseil Constitutionnel français a invalidé l'article de la loi Egalité et Citoyenneté qui étendait la répression du négationnisme à des crimes n'ayant pas fait l'objet d'une condamnation judiciaire.
«Les dispositions contestées portent à l'exercice de la liberté d'expression une atteinte qui n'est ni nécessaire ni proportionnée», ont estimé les juges constitutionnels.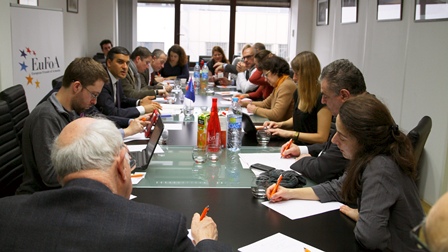 EuFoA Press Release. Brussels, 08/02/2017. Today, in our Brussels office, Mr Arman Tatoyan, Human Rights Defender (Ombudsman) of the Republic of Armenia gave a briefing followed by a lively debate about the Human Rights situation in Armenia. He explained the new tools given to his institution, such as immunity for his members of staff, the Ombudsman's permanent representative in the Armenian Parliament, and the new forms of NGO involvement in his work.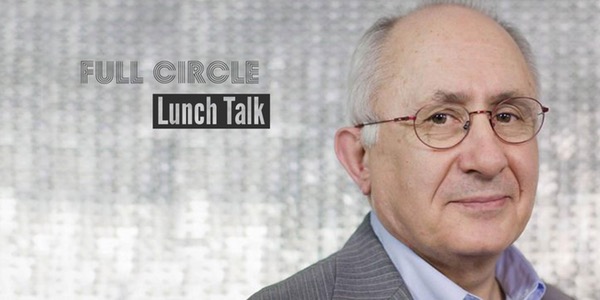 How State sponsored denial of the Armenian genocide exemplifies the current Turkish political deadlock.
When: Wednesday, 8 March 2017 from 12:30 to 14:00 (CET)
Location: Parlement Francophone Bruxellois, Rue du Lombard 77, 1000 Brussels
Information & registration : https://tanerakcam-lunchtalk.eventbrite.co.uk