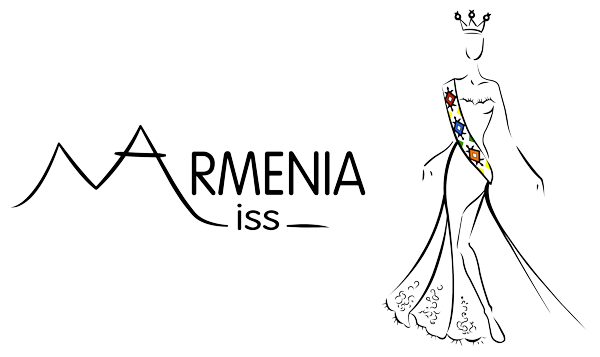 Սույն թվականի սեպտեմբերի 15-ին "Միսս Հայաստան " համահայկական հիմնադրամը, ՀՀ Մշակույթի և Սփյուռքի նախարարությունների, ինչպես նաև "Փյունիկ" հիմնադրամի աջակցությամբ, կազմակերպում են "Միսս Արմենիա 2017" համահայկական գեղեցկության մրցույթ, որին կարող են մասնակցել 17-26 տարեկան հայուհիներ ինչպես Հայաստանից, այնպես էլ Արցախից և Սփյուռքից:
Amnesty International - Flash - 06/07
Réagissant aux informations signalant qu'Idil Eser, directrice d'Amnesty International Turquie, a été arrêtée mercredi en même temps que sept autres défenseurs des droits humains et deux formateurs lors d'un séminaire sur la sécurité numérique et la gestion des données à Büyükada, au sud d'Istanbul, Salil Shetty, secrétaire général d'Amnesty International, a déclaré : « Nous sommes extrêmement préoccupés par le fait que d'éminents défenseurs turcs des droits humains, parmi lesquels se trouve la directrice d'Amnesty International Turquie, ont été arrêtés sans aucune raison.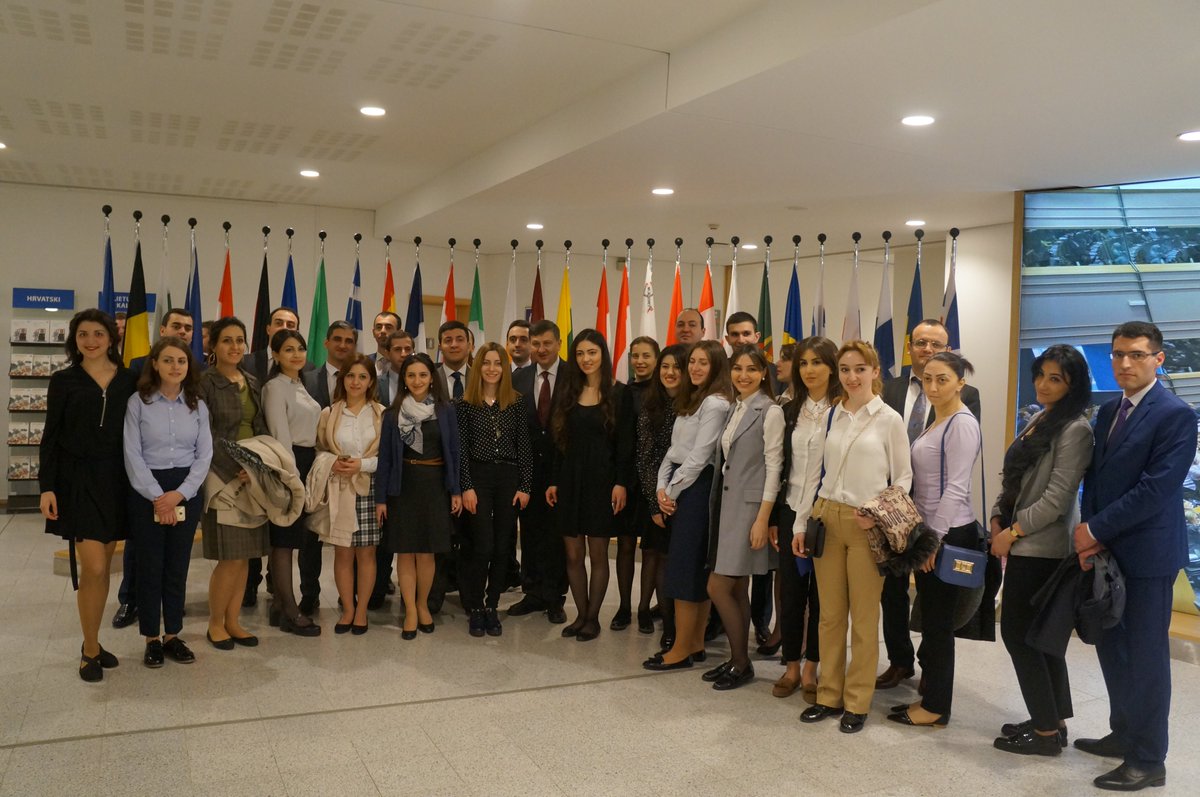 Press release mfa.am - 03/04: Students of the Diplomatic School of Armenia visit EU institutions, International Organisations and Diplomatic Missions of Armenia in Brussels and Vienna.
From 25th till 31st of March, the students and staff of the Diplomatic School of Armenia, led by the Director, Ambassador Vahe Gabrielyan, visited Brussels and Vienna. The annual study visit to the headquarters of the European Union (EU), the Organisation for Security and Cooperation in Europe (OSCE), to NATO and to the United Nations is an important complement to the courses and modules offered in the ten-month Programme in Diplomacy and International Relations offered by the Diplomatic School.
http://www.rockwerchter.be/fr/line-up/wiki/system-of-a-down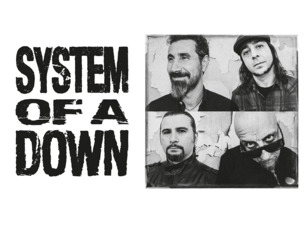 Quatre Californiens d'origine arménienne. Des racines reconnaissables dans leur musique. Certains de leurs textes parlent du génocide arménien (1915-1918). A cette période, près d'un million et demi d'Arméniens ont été tués par le régime ottoman. System of A Down aborde aussi d'autres sujets politiques. Leur musique réunit des éléments orientaux et des échos de Dead Kennedys, Slayer, Van Halen et Frank Zappa. Il en résulte une sorte de alt/rock/metal exotique et captivant.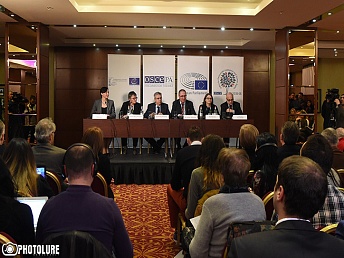 Yerevan, 03/04
This Statement of Preliminary Findings and Conclusions is the result of a common endeavour involving the OSCE Office for Democratic Institutions and Human Rights (OSCE/ODIHR), the OSCE Parliamentary Assembly (OSCE PA), the Parliamentary Assembly of Council of Europe (PACE), and the European Parliament (EP).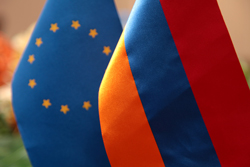 Delegation of the European Union to Armenia - Yerevan, 29/03
Over the past year, the European Union, the United States, Germany, and the United Kingdom have offered significant financial and technical support to Armenia's voting process, including providing equipment to facilitate a free and fair parliamentary election on April 2.
Council of the EU - Press release - 23/05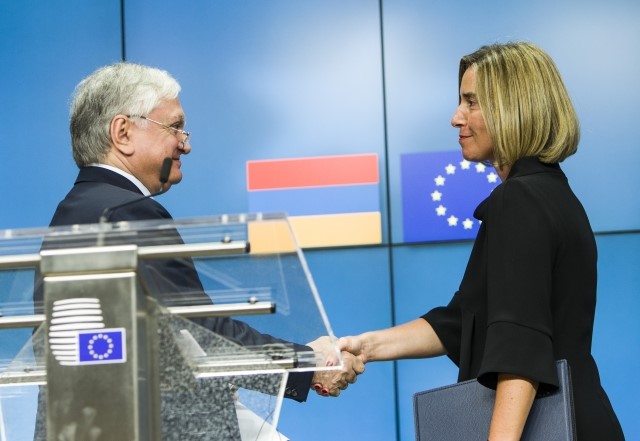 The European Union (EU) and the Republic of Armenia held their seventeenth Cooperation Council on 23 May 2017.
"We discussed today the next steps in our relationship. The EU is willing to expand and deepen cooperation with Armenia." Federica Mogherini, High Representative of the Union for Foreign Affairs and Security Policy
"Our Council meeting was very successful. We are looking forward to stronger partnership and cooperation between Armenia and the EU." Edward Nalbandian, Minister of Foreign Affairs of Armenia
Le professeur Levon Chookaszian, professeur à l'Université d'Erevan et spécialiste internationalement réputé de l'histoire de l'art arménien, est invité à donner quatre leçons à l'Université catholique de Louvain, à Louvain-la-Neuve.
Les leçons se donneront au Collège Erasme, Place Blaise Pascal 1, 1348 Louvain-la-Neuve (direction: https://uclouvain.be/fr/decouvrir/access-louvain-la-neuve.html).
Le cycle comprend quatre leçons: